The Other Side Of Sales Podcast
A leading selling performance expert, Joe Paranteau, joins Ashleigh and Ryan to talk about his cultural identity and time in the military and how both have helped throughout his journey in sales.
His Selling Journey
Joe grew up without much, and one of his first memories is selling rocks as paperweights door-to-door.
Throughout high school and college, he found himself in various sales roles. And, after college, he decided to make it his career. He had to navigate being uprooted and attending SIX different high schools in four years. That experience made him a keen observer of people and sparked his interest to major in speech communication – the study of human communication.
Terminology
Although the terms Native American and American Indian are frequently used, Indigenous is a term that works well globally, so Joe recommends it most often.
Cultural Identity And Sales
People don't look at Joe and see his cultural roots. They look at him and instantly think he's white and suburban. It wasn't until the last ten years that he felt comfortable sharing his heritage in the workplace.
But many aspects of his culture helped in his various sales roles. One of the best examples is how most indigenous cultures talk about time in a circle. So, he never thought of the sales process as linear and was able to build stronger relationships. He never stopped selling.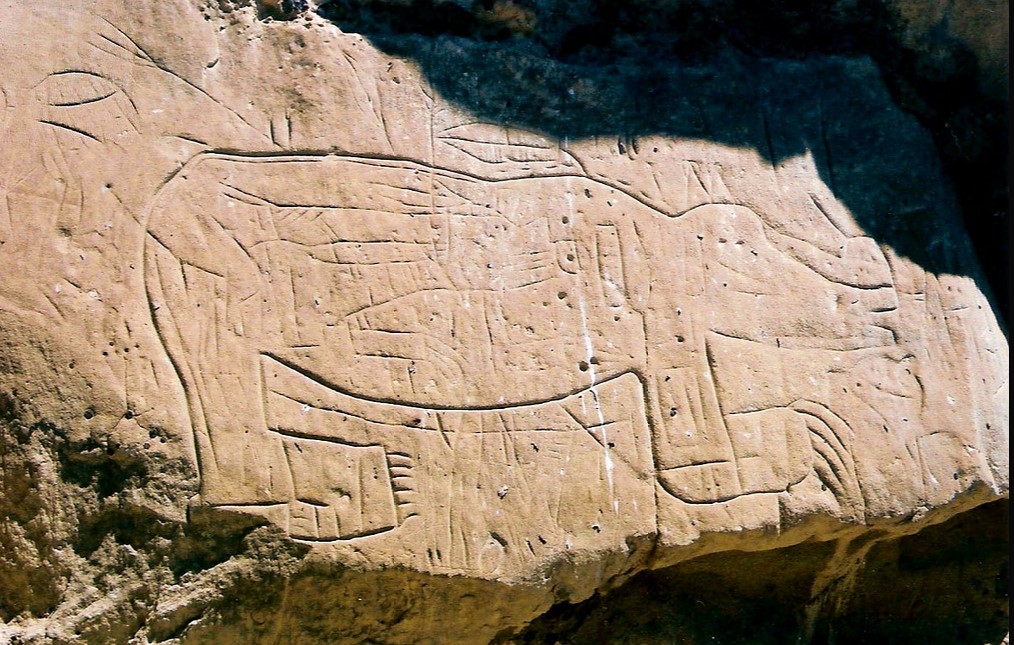 Native American Indian petroglyphs
Building Rapport
Although quotas can be intimidating and anxiety-inducing, it's best not to focus on them. Shifting your focus instead to the customer and the problem you're solving will help you build stronger relationships and hit your quota.
Tenacity
Tenacity is something Joe learned early on. Because he comes from a poor background, the opportunity wasn't abundant, and he had to make it for himself.
If people doubt you, use it as motivation to propel you forward.
Being A Veteran
Many commercial companies don't understand veterans and the skills that are gained through service.
The military starts everyone from the same place, assuming nobody is confident or competent. Corporate America could take note. It spends too much time assuming people know things or are capable of things because of points on a resume.
Not to mention, veterans are reliable in high-stress situations and culturally aware.
Resources
–Billion Dollar Sales Secrets by Joe Paranteau
–Rich Dad Poor Dad by Robert Kiyosaki
Horrible History': Mass Grave of Indigenous Children Reported in Canada on the NY Times
Connect With Joe
Connect With Ashleigh
Connect With Ryan
Connect With US
-LinkedIn
-Twitter